Pai Skincare - Christmas Sets 2017
Landmarks are instantly recognisable for a reason; whether it's their thoughtful design, the story behind them or because somebody dared to do something different. Pai Skincare takes the same approach to skincare.

In 2017, their festive collection was inspired by the landmarks of London, where each and every Pai product is lovingly made.
I have been involved in every step of this project, from the initial concept to the illustration above, the layout of the boxes and, art direction for the promotional pictures and marketing collaterals, as well as visual merchandising and gift with purchase.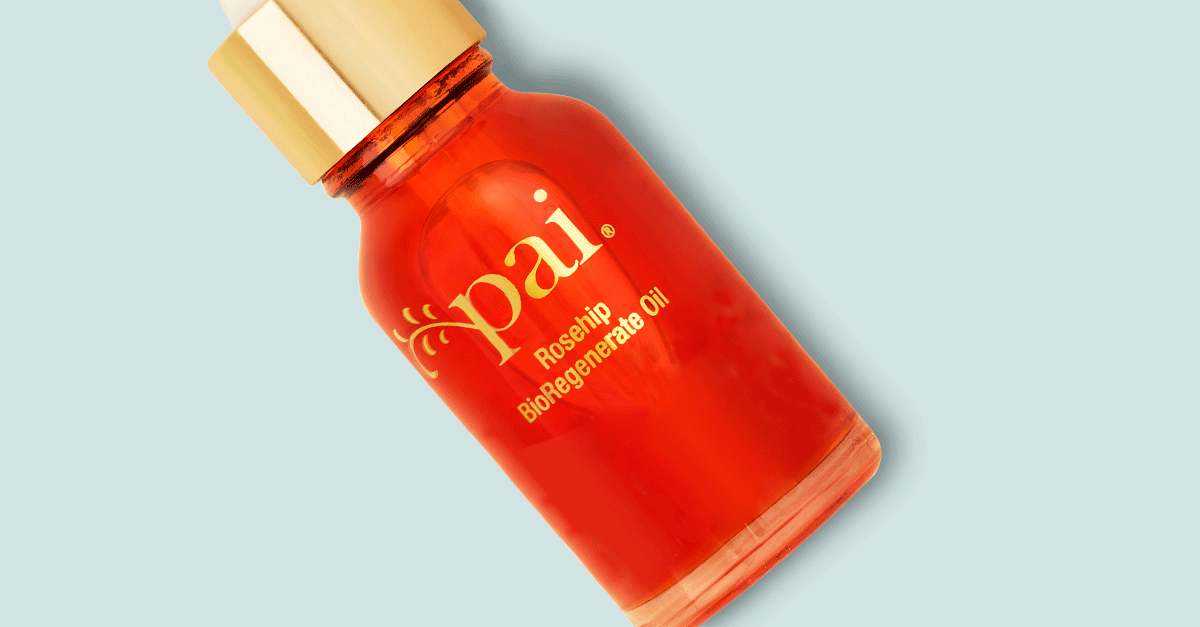 Above: Initial mock up for a cost effective and versatile display, easy to send to retailers across the world and that can adapt to different spaces.
Below: Finalised version.

Display at Odessence in Lyon, France and window vinyl for Julie Shines in Köln, Germany.